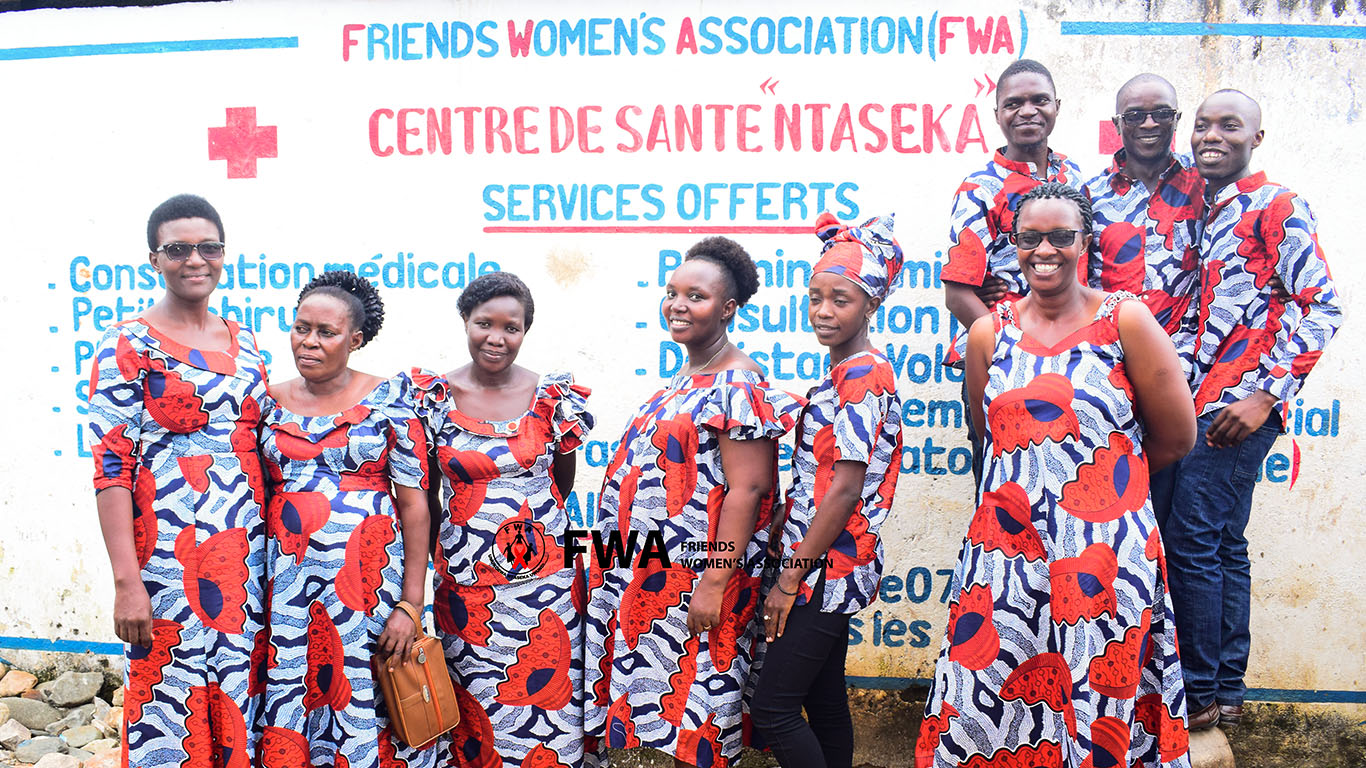 FRIENDS WOMEN'S ASSOCIATION
Ntaseka Clinic, Burundi
The birth of Friends Women's Association In 2002, after attending a seminar on trauma and HIV/AIDS in Bujumbura, Burundi, a group of women came together to form the Friends Women's Association, FWA. The purpose was to address the unique needs of women in the conflict and post-conflict environment. These women wanted to work together to improve each other's lives and, in particular, address the problems of poverty, HIV/AIDS, sexual violence, and post-conflict trauma in their communities. In this way, FWA is working towards the following goals:
• Reduce transmission of HIV/AIDS through sensitization and education workshops
• Improve the lives of those already suffering from the effects of HIV/AIDS through the prevention, early diagnosis, and treatment of opportunistic infections, and give psychosocial and nutritional care to HIV positive people
• Promote women's economic empowerment and peace building through different activities.